About
three years ago
, I remember reading the L.A Times Food Section and feeling proud, surprised and excited.
They had done a front-page article on Ricardo Cervantez and his groundbreaking demographics upon opening
La Monarca Bakery
in Huntington Park. Finally offering a little more sophisticated
Pan Dulce
fare to the Latino market...which is often neglected in the eyes of much of the retail food industry. Stepping beyond ultra-traditional
Conchas
and
Cochinitos
and supplementing the usual Mexican Bakery arsenal with things like Napoleon's
(Mil Hojas)
, Tiramisu and his very own Goat-Milk Caramel
Dulce De Leche Cake
. Avant-Gard pastry thought carries out through beverages as well, organic brew in East L.A? Never thought I would live to see the day...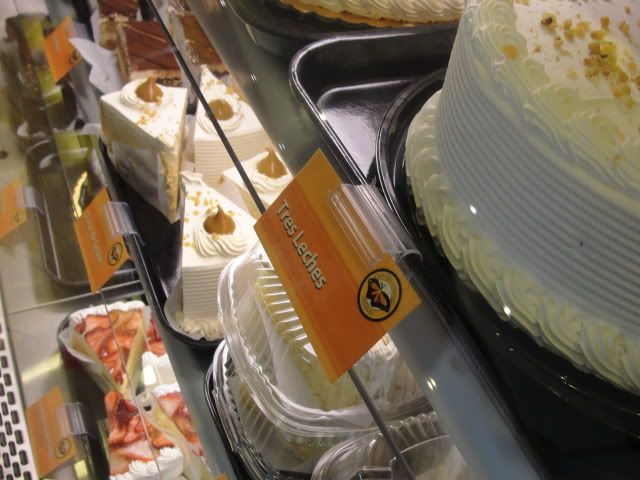 Sticking true to his word, another
Monarca Bakery
has opened up in East L.A in the Commerce Shopping Center, where just about every Latino East Sider goes to hang, buy socks or even watch a flick. The new location also happens to be just a super-powered stones throw from my house.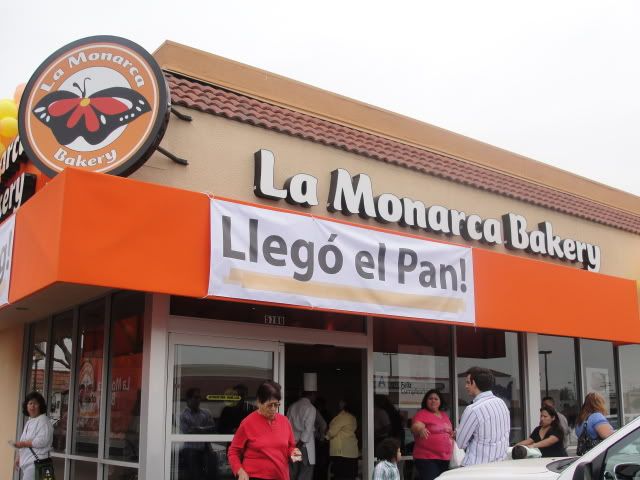 Also offering house-made, sorbet-like "Ice's" (
Nieves de Agua
), including the rare water-based
Coco
(coconut) with tiny morsels of mature rich, coconut flesh.
Not forgetting his roots,
Conchas
, a yeast bread with a lard/butter-sugar-crumble topping shaped in the pattern of a sea shell and probably the most traditional of all
Pan Dulce
--are redefined. Light, spongy with a perfect bread-to-topping ratio, the difference here in quality of ingredients is vastly noticed, the paper bag here will hold up grease-less, unlike the
Concha's
in just about every bakery in East L.A.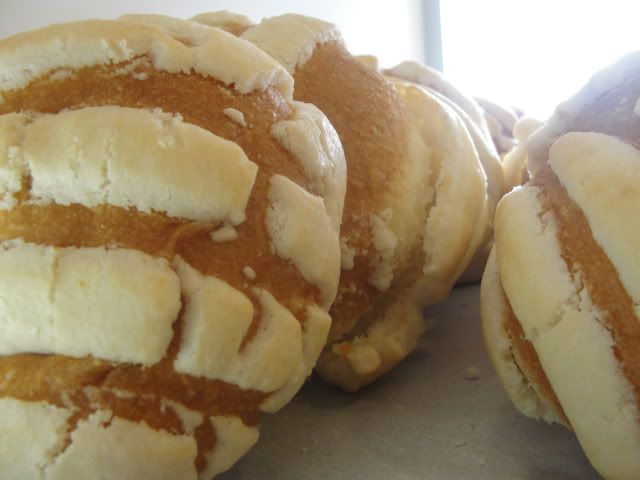 This goes for the plethora of delicate
Polvoron
style butter cookies too, so tightly packed but gives away elegantly at the bite. Pecan, powdered sugar 'Wedding cookies', Cinnamon, options abound...but all superbly consistent.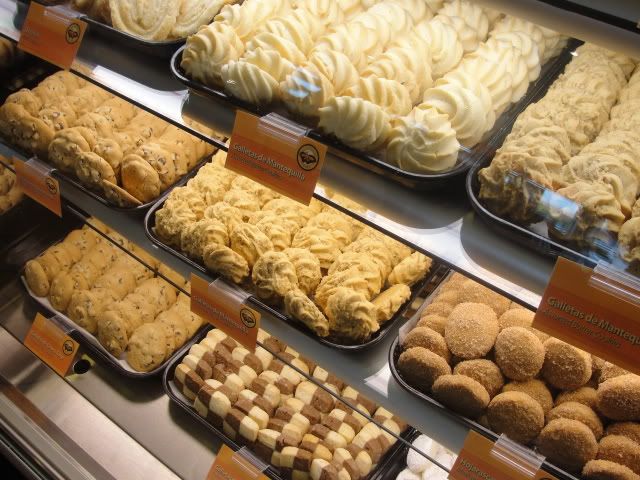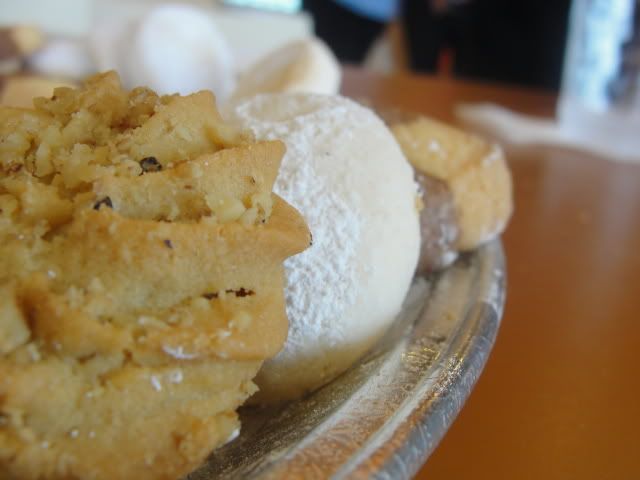 East L.A...why not?
5700 E. Whittier Blvd.
Commerce CA.
90022
(323) 869-8800