"but you're so skinny!?"
...the standard reply I get when people find out about my blog or find out I am the "Teenage Glutster".
Here to dispel the myth that it's not always food and fun, well ok, mostly it is, but with great power [fast metabolism] comes great responsibility [constantly eating or else...YOU NO LIKE GLUTSTER WHEN HE GO HUNGRY!]
Besides, I do plenty of other 'non-food' stuff, you know--to pass the time until I eat again?
Took up fencing a year ago and now in Pasadena City College Fencing Club/Team...
Stage-diving 10ft, pitting and crowdsurfing surely burns some calories no?
Squint real hard, i'm that big dark silhouette that's blocking the band then all of a sudden on the pit area on the main level, landed on a bouncer and had to take off my headband to not get handled out.
Tai-Ji (
Yang Style Short 24 Form
) and Chi-Gong have also become part of the Glutster lifestyle.
Spot me in last row and trip out, ha, ha. Actually in Southern California Tai-ji Association...
And last but not least...the homebrew: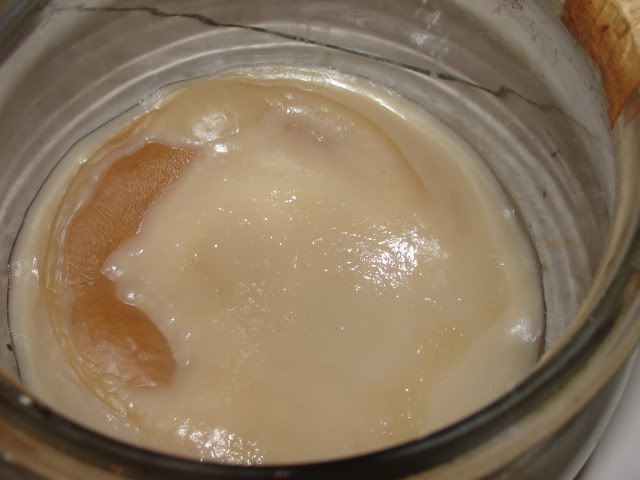 Been brewing home-made
Kombucha
for about two years now, it's got my back and I got it's. It's a persnickety little mother though, must dedicate a couple hours a week harvesting it's wonder-juice.
"looking forward to my next meal and reminiscing in my last..."
--Javier Cabral