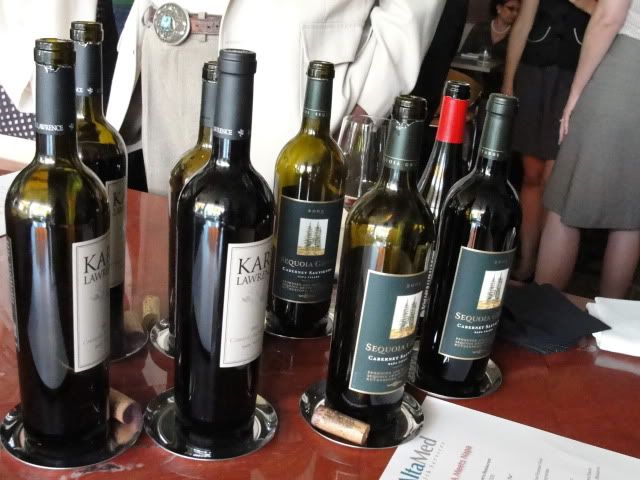 Its not always
40 oz
and cheap vodka...
To benefit
AltaMed Health Services
, a corporation that has truly helped out more than a few of my friends and their families through out the constructs of Eastern L.A.
This event will feature coveted wines from fellow latino owned vineyards and food from places that my parents used to eat at ever since I could remember.
East LA Meets Napa
Union Station
July 10 at 6 PM
Tickets
Food:
Attila the Flan
Birrieria Chalio
Casa de Moles "La Tia"
Cook's Tortas
Dorados
El Portal
El Tepeyac Café
Frida Restaurant
Geulaguetza
Hacienda de San Ysidro
Homegirl Café
La Casita Mexicana
La Parrilla Restaurant
Palate Food + Wine
Phlight Restaurant
Porto's Bakery & Café
Rivera
Tamaya Restaurant
Teresitas
Tila's Kitchen
Vineyards:
Alex Sotelo Cellars
Ceja Vineyards
Cobblestone Vineyards
El Centauro del Norte
Elements of Sonoma
Gloria Ferrar Winery
Humulus Vintners
J Lohr Vineyards & Wine
Karl Lawrence
Mi Sueno
Nevarez Vineyard
Renteria Wines
Robledo Vineyards
San Antonio Winery
Sequoia Grove Vineyards
Mexico City Sundae w/ Vanilla Bean Ice Cream, Habanero Caramel and Cinnamon
from
Rivera
Restaurant.
Hay los veo
...