Sponsored by the Baja California Tourism Board, this event will be planning to finally shine some much needed light to the underestimated cuisine of Baja California...beyond the ubiquitous fish taco.
Thanks to the only other
paisa
foodbloggero,
Bill (streetgourmetLA)
I know, who is working with them, helping them out. This will be a sort of precursor of what is to come for this Baja trip a few of us select bloggers are attending, in a couple of weeks.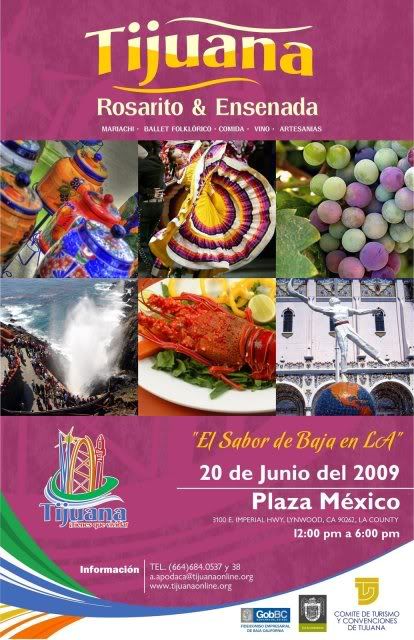 Check out and support.