After missing out on this year's acclaimed "Blogger Prom", I was very much excited to get called in to duty for a set media dinner at the
Andaz's
reputable hotel restaurant:
RH
, manned by the French-trained
Sebastien Archambault
of Michelin Star fame.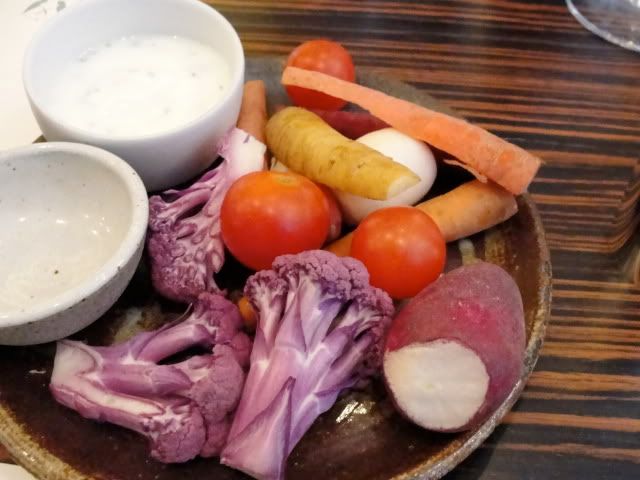 To build anticipation for dinner, we were first introduced to the unique concept of the ritzy hotel, a brief tour of their "Corner Rooms" and stunning roof-top views.
Read the rest of my review
here
.